Measuring is done with the help of an up-to-date CNC measuring machine Spectrum by ZEISS.
Table dimensions: 1219 x 1930 mm
Measuring range: 1000 x 1600 x 580 mm
Software: Holos-NT 2.4.28 by Zeiss

Data processing in IGES formate possible.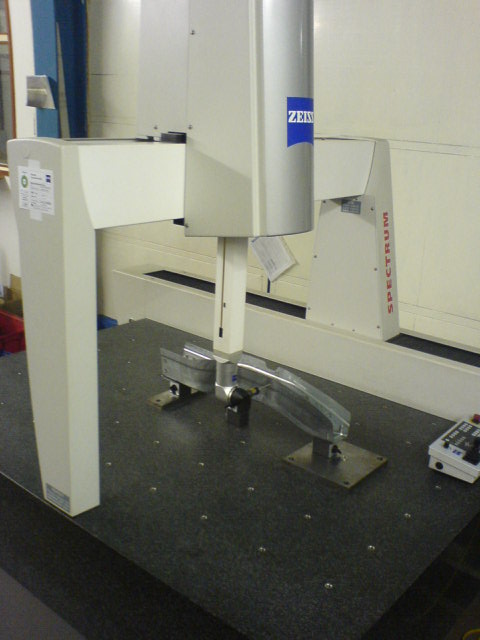 A graphical measuring report with differences to CAD data is made for the measured part.